Registrado

8 Octubre 2018
Mensajes

3
Ubicación
WES
Gemas
Hey guys! how are you??
Im calling all the KITMAKERS around to make a big project of AVENGERS/MARVEL PES 19 KITS!
I hope some of you guys could help me!!!!
here are some samples i did until the moment!
Spider Man (avengers infinity war) Iron Spider.
Thor (Avengers Infinity War)
Captain America (Avengers Inifinity War) INCOMPLETE, JUST A PREVIEW!
There is a lot of Character we can put on it like...
Wolverine
Spider Man (a lot of suits)
fell free to create it, here is one of them that i like Most...
Black Panther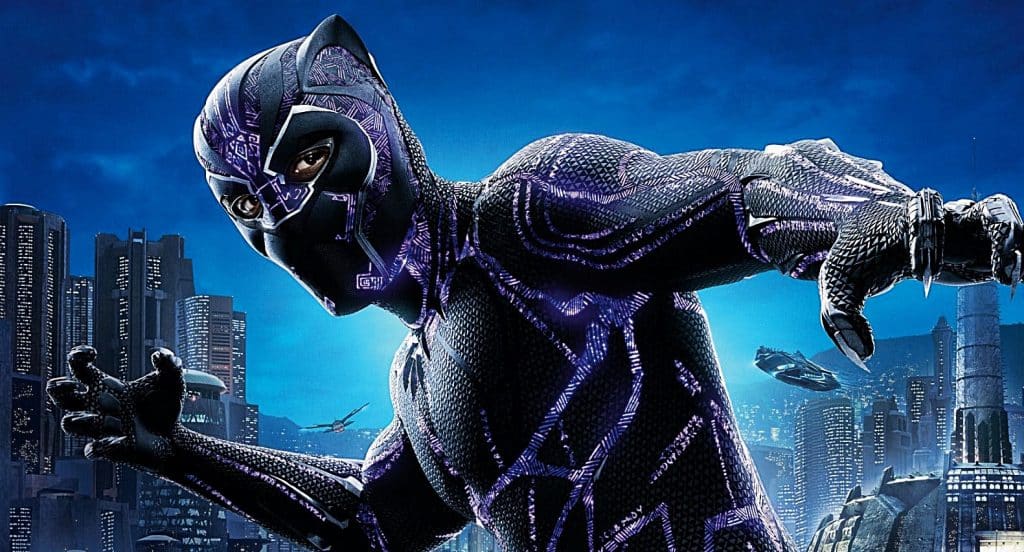 Thanos
Venom
Carnage
Punisher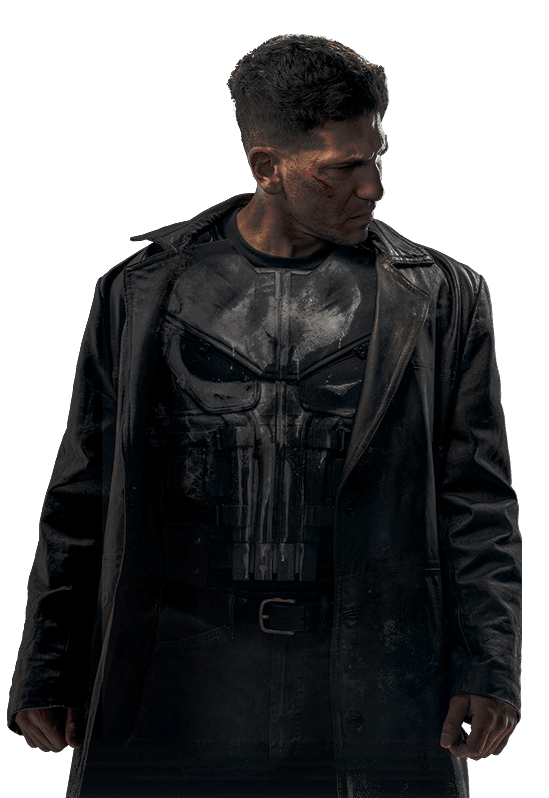 Daredevil
And some others!
fell free to create any character u want and lets do a big project together guys!!!!
any information send a DM for me so we can chat!
Cheers!